Web Services


View Samples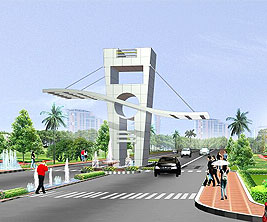 Web Templates
A web design template is a pre-designed website ready to just insert your content. We can create templates in Photoshop, HTML and Flash. Moreover, every template we create is unique keeping in mind your unique identity.

Be it an illustrative style, a classical feel, a comical look or an eye pleasing animated banner we do it all and at an extremely affordable price. We can provide you with a Home page and an inner page template. You can just insert content of your own choice and pictures and you are ready to go. We can also provide you and help you with the entire website design.

So all you have to do is send us an email or fax, or just give us a call. We will make sure that you are delighted with the results.